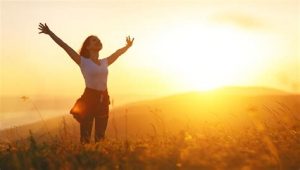 In celebration of our 100% vegan anniversary, we are excited to announce that next month, Aveda will be the sole beauty sponsor of Veganuary, a nonprofit that encourages people to try vegan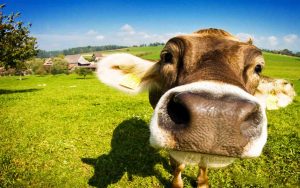 during the month of January and to learn more about the potential benefits of a vegan lifestyle. Since 2014, they have had over 1 million participants in 200+ countries around the world. In January 2021, during our first-ever Veganuary challenge, Aveda participants collectively saved 56M gallons of water, prevented the release of over 1M pounds of harmful carbon emissions into the atmosphere, saved 1.5M square feet of forest, and saved the lives of 50K animals.
As we begin setting our personal intentions and resolutions for 2022, we invite you to include the Aveda Veganuary Challenge in your plan. Plant-based diets have proven health benefits
including increased energy, lower cholesterol levels, lower blood pressure and weight reduction, and they are the most environmentally friendly diet, too. Participating in this challenge can help support a healthy and happy start to the new year for your mind, body and spirit.
To learn more and to sign-up for the challenge, please visit https://veganuary.com where you will find an abundance of resources including a celebrity e-cookbook, nutrition tips, special discounts and more.  We look forward to experiencing the Aveda Veganuary 2022 Challenge together and growing our positive impact for our health, the animals and our planet!